Welcome To Dev's Oral Care:
Best Dental Clinic in Camp, Pune
We, at Dev's Oral Care, the best dental clinic in Camp, Pune, are a team of well-qualified and Best Dentist in Pune. Our facility is well equipped with state-of-the-art tools and equipments. We maintain excellent cleanliness, sterility and hygiene at our clinic. We work hard to keep the patient's satisfied. Once you walk into our clinic, you can be rest assured that you are in safe hands.
Our sincerity and constant endeavor to alleviate our patients pain are the top two reasons that make us one of the best dental clinic in Camp, Pune. You will only leave with a wide smile which not to mention is our greatest reward!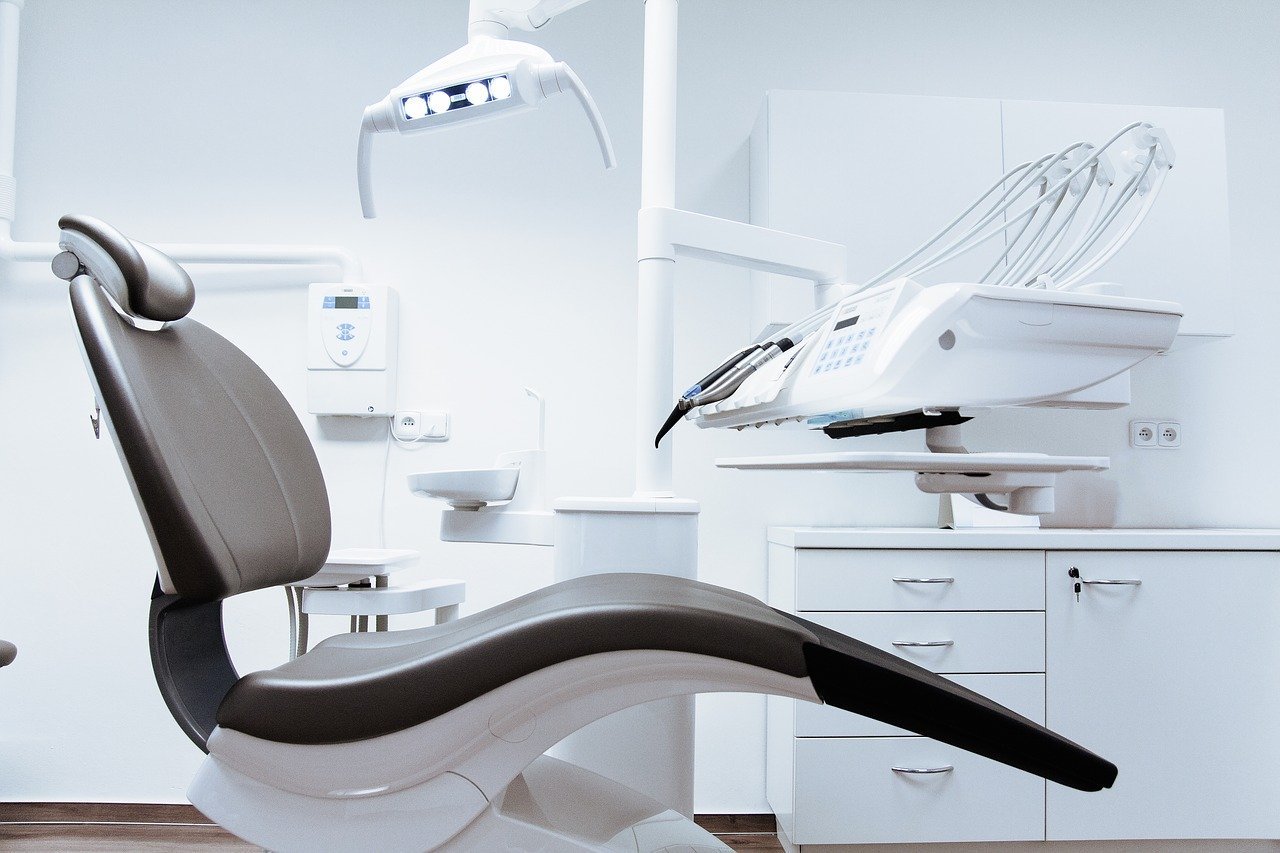 Dental Implants

Endodontics

Orthodontics
Cosmetic Dentistry
Pediatric Dentistry
Better Teeth,Better Health!
Dr. Kamal Kiswani
General Dentist & Implantologist
BDS MSc: Oral Implantology (Germany), Fellow ICOI, Board certified Diplomate ICOI (USA )
Dr. Kamal Kiswani is a well-known name in the dentistry domain and the best dentist in Pune. He is a BDS Msc in Oral Implantology from Germany and has a Fellow ICOI (Board Certified Diplomate, USA).
Since 2001, he has focused particularly on implant and restorative dentistry in his general dental practice. His area of expertise is implantology and cosmetic dentistry.
His specialities are Dental Implants, 3D Guided Implant Surgery, Digital Smile Design, Porcelain Veneers, Cosmetic Dentistry, Dental Bridges and Crowns, All-on-6 Implants, All-on-4 Implants, Aesthetic Gum Correction, Wisdom Tooth Extraction, Dental Restorations, Digital Dentistry, Geriatric Dentistry, and Complete Dentures.
He does basic and complicated implantology treatments, such as bone augmentation, ridge splitting, and even sinus augmentation. He has rich 16 years of experience making him an eminent implantologist in Pune.
Dr. Kiswani's main priority has always been providing patients with personalized care. He loves regaining the trust of old aged people and has a great deal of compassion for them.
Google Revies &
Our Client Testimonials
Extremely good clinic. Very good doctor and reasonable charges.happy to recommend devs oral care to family and friends
Prakash Kiswani
11. June, 2022.
Best in the whole world Very experienced and good news kind docs Latest technology also used
praj chaavn
7. May, 2022.
Nice and clean experience??
Zingranphy Zimik
6. May, 2022.
Sheba Zimik
5. May, 2022.
Excellent quality clinic in pune
DrJoyDentalClinic Mirdiff
24. April, 2022.
excellent dental clinic in Pune
Jasmin Pomer
21. April, 2022.
Good dental clinic in Pune ,happy with the treatment.
Hari Sharma
4. March, 2022.
I am a patient in devs oral care Pune since 2010. The ?‍⚕️ Doctor ? and the staff is extremely helpful and provide great professional treatment My teeth problem is always well solved . The clinic maintains extremely clean and sterile environment. Well done ?? Devs team